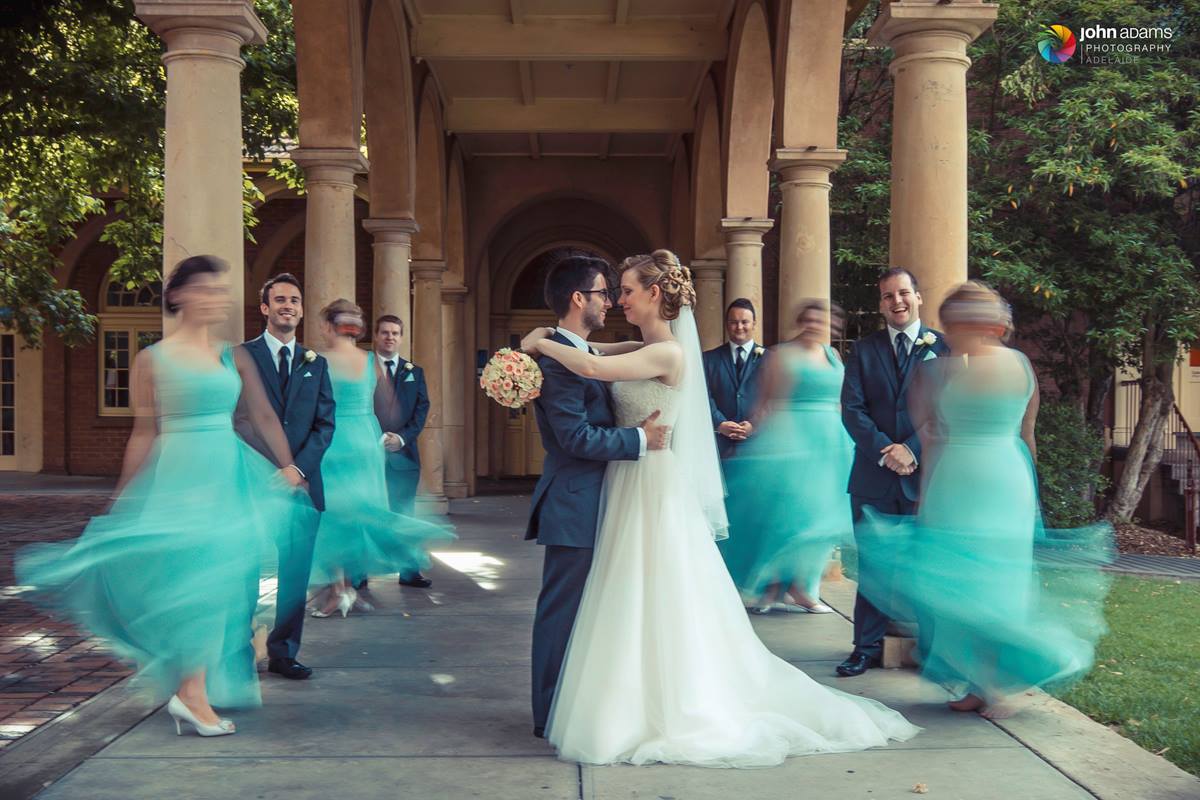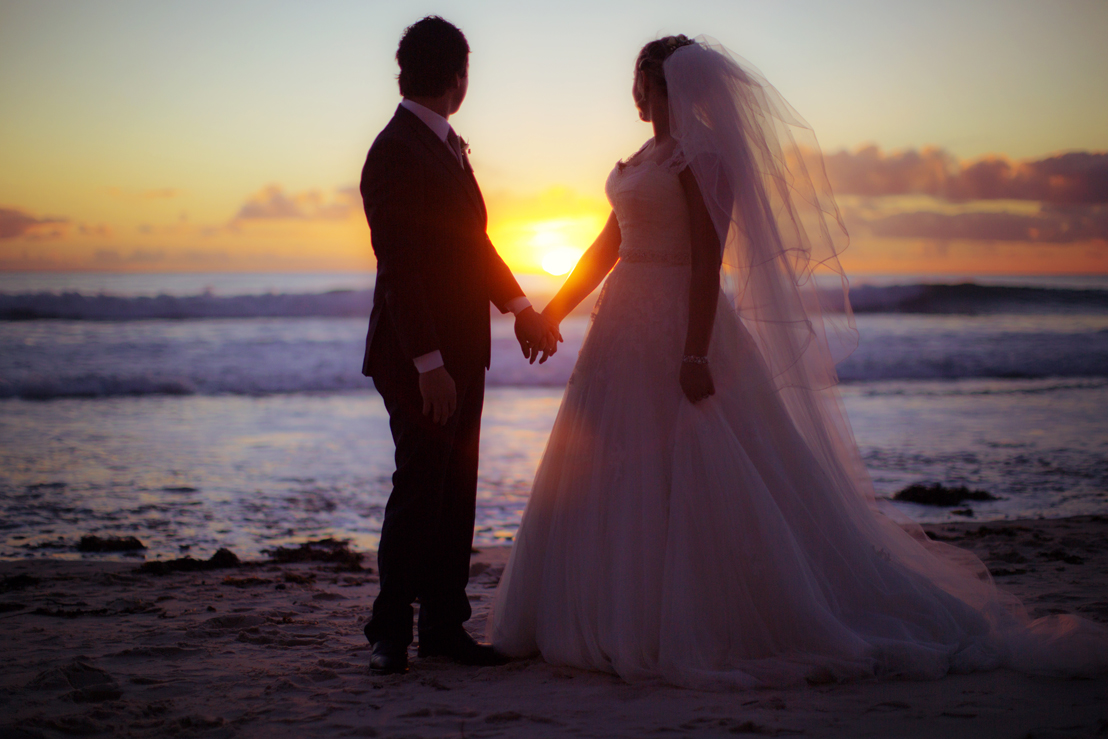 "Not only was John friendly and great fun to be around, but he re
ally cared about our wedding. So Many special moments captured by a truly talented man."-
Zoe Louise
With over 9 years of wedding photography experience please contact me to see how I can ensure you have a stress free photography experience and you receive out of this world images that capture the very heart of who you are as a couple.
Hi and welcome to my page. My name is John Adams and I'm an Adelaide based wedding photographer with a passion for capturing life. I focus on capturing candid moments giving you photos that capture your spontaneous moments of authentic romance, happiness and laughter.
It's your wedding day so my approach is non-obtrusive. I like to provide a fun atmosphere making the most of the spontaneous joy-filled moments that happen during your special day. I will do whatever I can to make sure we're all having a good day while also making the most of the time so as to capture as many spectacular shots as possible.
"If you're looking for Adelaide based wedding photographer then I would love to talk with you about what we have to offer to ensure you get the most out of your wedding photography.
Most of my work is in the Adelaide region but I also travel surrounding areas. Please contact me with any questions.
Wedding photography Adelaide
Wedding photographer Adelaide
Adelaide wedding Photographers